3 tags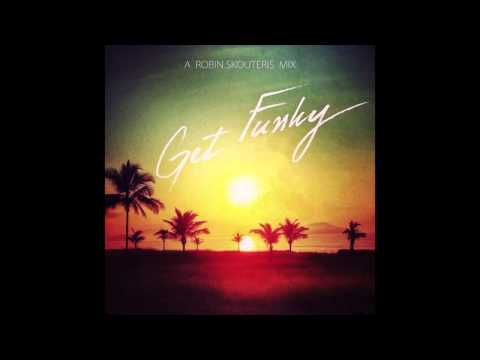 4 tags
2 tags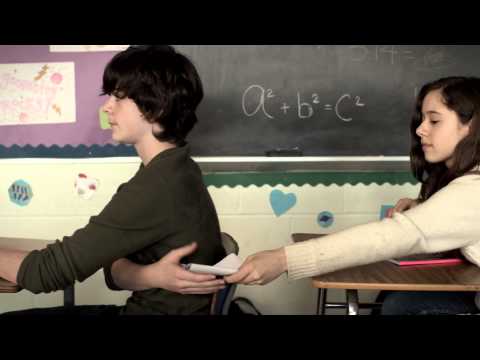 3 tags
2 tags
"It appears that unhappy individuals have bought into the sardonic maxim..."
– One theory that Dr. Lyubomirsky explains in her latest study about happiness. Quoted from this interesting NY Times article.
3 tags
Twitter's Money Maker: Promoted Trends →
Wow. Twitter is making big money on Promoted Trends. Interesting recap on the brands that are paying the bill.
2 tags
Remembering the Holocaust: Holocaust Remembrance...
In my senior year of high school, I was fortunate enough to be chosen as a finalist for an essay contest about Holocaust remembrance. I submitted this essay and won a trip to Washington DC, where I would spend one week getting to know six amazing Holocaust survivors, seven incredibly intelligent educators, and nine amazingly cool students. Below is the article I wrote after returning from the...
4 tags
2 tags
Interview on Muck Rack →
I was recently interviewed by the folks at Muck Rack (an online destination for media and experts to connect) about my current role at Fleishman-Hillard. We talk about the intersections between media relations and social media, and more. Click on the above headline to read.
3 tags
Have been singing this song all morning. Beautiful...
3 tags
3 tags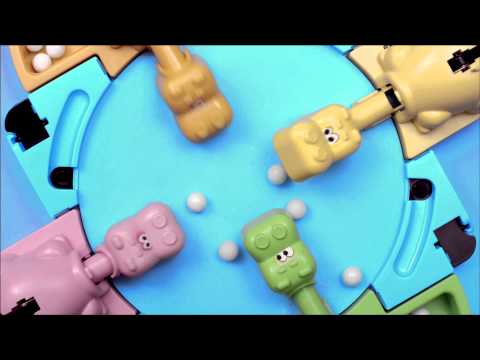 3 tags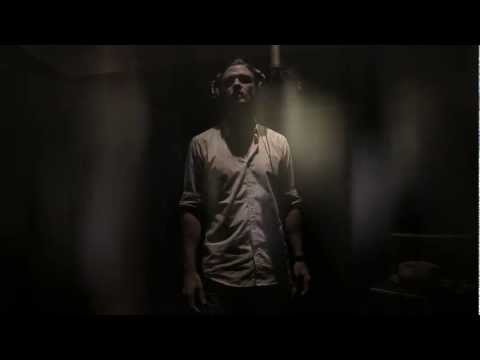 5 tags
5 tags
"People don't go out on New Year's Eve in anticipation of a great new..."
– What a world we live in! Observation by Jon Caramanica, NYTimes Writer
3 tags
You know when you re-discover a song you...
3 tags
Watch
Watching this special on the making of Michael Jackson's Bad reminds me why I love music and why I chose music business as my major in college. There's nothing more powerful than sharing a story and an idea through song, dance, and video and what's amazing is that Michael Jackson was that one-in-a-million artist that could do all three. The man really had larger-than-life talent....
3 tags
3 tags
"Wherever you venture in life, whatever you find yourself pursuing, be an agent..."
– Alexandra Ernst (wise advice from random stranger via The Listserve, which I just recently joined and am loving)
2 tags
3 tags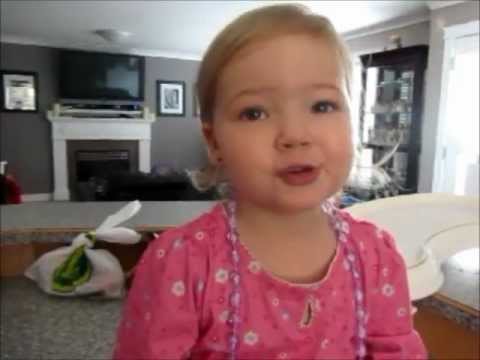 3 tags
Social Media Measurement - Simple, Smart...
Working in the social media space, I'm always seeking insights into how other social media professionals are defining and delineating different social media metrics. I came across some pretty stellar definitions - simple and smart - and wanted to share them here. (Via Angela Jeffrey, at Ragan.com) Social Media Engagement: Low engagement: likes and follows Medium engagement: blog/video...
3 tags
"Some of my favorite experiences of art are when I am there but my attention has..."
– Sheila Heti, the author of "How Should a Person Be?: A Novel from Life," explains what she means when she says "people should be a little bored" in an interview with The New York Times.
1 tag
4 tags
"It's a growing, yet unspoken problem in many relationships these days:..."
– Series of awesome (and very true) quotes from Elizabeth Bernstein's column about the challenges of modern day friendships and relationships in the age of email, text, phone, Skype, Twitter, Facebook (and the list goes on and on…)
3 tags
Top summer songs on the Billboard charts from the... →
Amazing list! Top summer songs on the Billboard charts from the past 50 years. Everything from "The LocoMotion" (1962) to "Call Me Maybe" (2012)…oh how pop music has progressed.
3 tags
Watch
Fiona Apple performs "Let Me Roll It" on Jimmy Fallon earlier this week (apparently a bonus track from the new album). This soulful rock sound is lovely for her (and so different than what's on the new album too). The Roots also do a fantastic job. Enjoy!
2 tags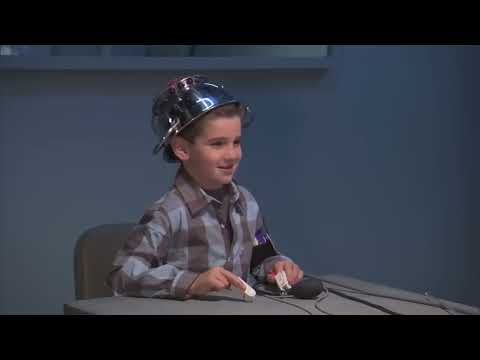 5 tags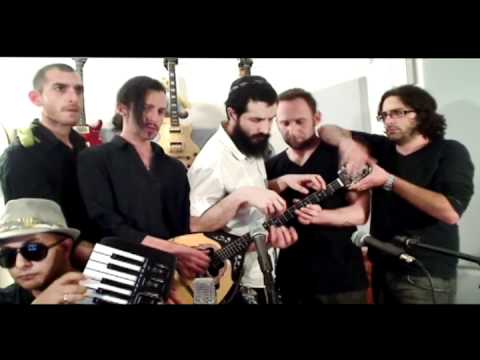 5 tags
2 tags
"A lot has changed since the 1970's. Lapels have shrunk. Mustaches have..."
– Great opening from Jezebel article "What's Changed For Working Women Since 1972? Not As Much as You'd Think"
5 tags
6 tags
5 tags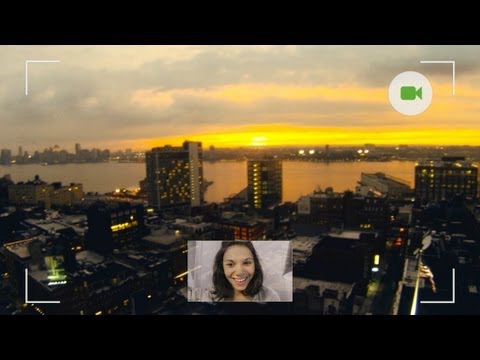 4 tags
"I, too, love Seinfeld, but is there not a problem when the show is cited as a..."
– Excerpt from an awesome article in The New York Times about Passover written by Jonathan Safran Foer. 
5 tags
"It is now well known that people are generally accurate and (sometimes..."
– Matt Ridley explains the Online Disinhibition Effect in an awesome Wall Street Journal article.
1 tag
3 tags
3 tags
"The more I write for free, the more other media properties want to pay me to..."
– Mitch Joel in "When Traditional Media Fails to Understand New Media," an article which asks whether bloggers should be paid or not.
3 tags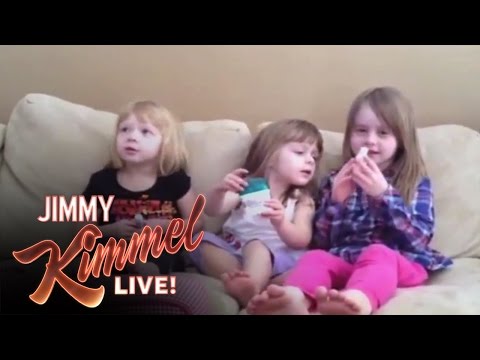 5 tags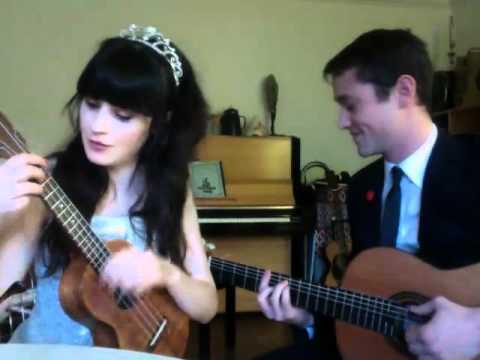 3 tags
RT @brainpicker: Beatlemania meets Applemania – an animated history of the Beatles through their album covers http://t.co/6qOhlkro
Trying to rationalize the purchase of a pretty -but pretty expensive- new bathing suit. Ah Twitter, relieve me of guilt #cognitivedissonance
1 tag
Gotta love a night filled w/ surprises. Bumped into many old friends @womeninmusicorg party + stumbled upon a great new artist at nearby bar
2 tags
Spotify Apps?
Intrigued. Curious to see how @Spotify integrates apps and how brands will take advantage http://t.co/yOKY1AbJ
My grandfather's advice to my brother over Thanksgiving dinner: To find a girl, you need a house, a red car, and chocolate. #PersianWisdom
1 tag
Well done @Etsy - this Facebook-powered holiday gift guide is ambitious and very impressive http://t.co/4XIMVnEU (via @Scobleizer)
2 tags
Beautiful Fall Day
What a beautiful Fall day. So glad I got the chance to spend it outdoors exploring a new neighborhood. Pic from today: http://t.co/V4IcKrVi
RT @FastCompany: Top Tips For Pitching & Storytelling In The Digital World http://t.co/qbSh1SR8
Intriguing. RT @Bergdorfs: Once upon a time, @mindykaling & I imagined running wild through the store http://t.co/AnUUjDD1 #BGUnleashed